Dedicated Servers in Argentina, Uruguay, Chile, Brazil.
In terms of connectivity, our Company operates network points of presence in different regional datacenters. All of which peer directly with the biggest carriers in the region, including Level3/GlobalCrossing, TelecomAR/IT, Telefonica, GVT, Sprint.

Dedicated Servers
Linux or Windows
Free Setup
Level 3 Tech Support 24/7
Intel's latest technology
HD and RAM under request
1 Mbps / 10Mbps unmetered Bandwidth
Dedicated servers in South America
Many payments types, from PayPal, Western Union or Binance (usdt or bitcoins)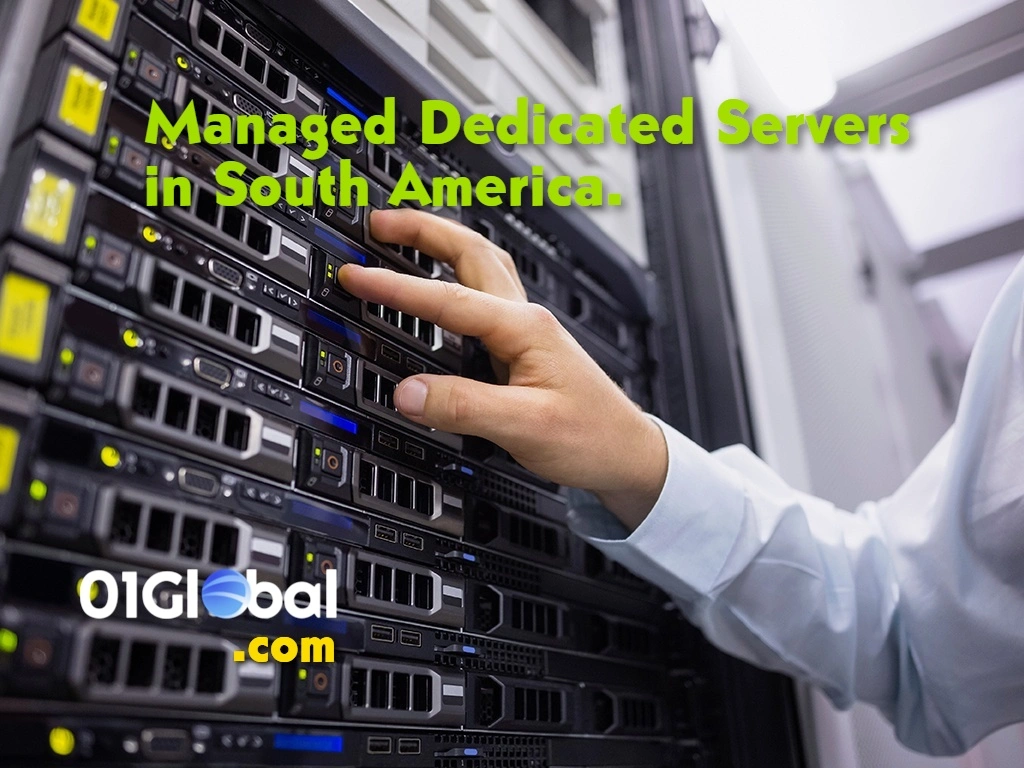 Managed Dedicated Servers in South America
01Global is a South America Servers Provider with more than 20 years of experience and we can manage and leasee Dedicated Servers in Latin America.
You are free to host virtually anything you want on your server. (Note: spamming, drugs, violence and pornography is NOT supported.)
Dedicated servers in our South America points of presence can be provisioned based on either 10 Mbps unmetered global Internet port or 1 Mbps unmetered bundle of global Internet + national/regional peering in each of the corresponding countries in where we can give this service.
Servers in Latin America.
If you're looking for reliable and efficient managed dedicated servers in Uruguay and Argentina, our services are exactly what you need. We specialize in providing top-notch server management solutions for businesses of all sizes, whether you're just starting out or you have an established online presence.
Our managed dedicated servers are hosted in state-of-the-art data centers that are equipped with the latest hardware and software, ensuring maximum uptime and top-level security. We offer a range of server configurations to choose from, so you can select the one that best suits your needs and budget.
With our managed server services, you won't have to worry about the hassle of server maintenance, updates, and security. Our team of experts will take care of all the technical details, allowing you to focus on your core business operations. We offer 24/7 technical support to ensure that any issues are promptly resolved, so you can rest assured that your server is in good hands.
In addition to our managed dedicated servers, we also provide a range of value-added services such as backup and disaster recovery solutions, server monitoring, and network management. This allows you to customize your server management experience according to your specific needs.
Our services are competitively priced, and we offer flexible billing options to ensure that you get the most value for your money. So, whether you're looking to migrate your existing server or you're setting up a new server from scratch, our managed dedicated server solutions in Uruguay and Argentina are the perfect choice for you. Contact us today to learn more about our services and to get started.
Managed Dedicated Servers in South America
More than 20 years of experience.
Your privacy is assured with us. Too we can provide for games, mobile apps, check status, security services, and others.
Offshore servers in South America (Latin America)